Welcome on Master PAC's website!
A two-year program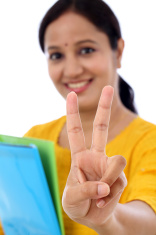 The Master of Science in Physical and Analytical Chemistry is a 2-year program preparing students to become experts in Physical Chemistry with strong skills in theoretical and practical Spectroscopy.
It is intended for students eager to develop an international culture and looking for a worldwide mobility.
In English !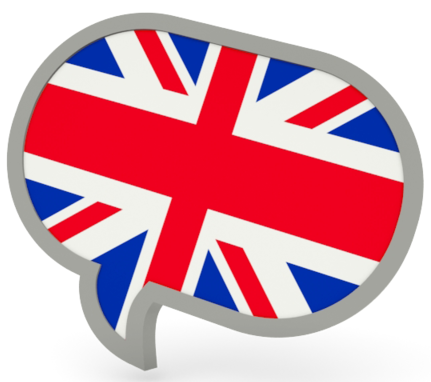 The Master PAC is an English-speaking training. Students must have a minimum of command corresponding to the B2 level (independent user) of the CEFRL (Common European Framework of Reference for Languages).
IELTS/TOEIC/TOEFL tests are required for application.
A second year of specialization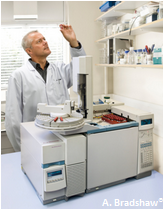 After completing the first year, students chose a speciality course (solid state chemistry, atmospheric chemistry) among the following:
Master 2 Atmospheric Environment "AE", see here.

Master Advanced Spectroscopy in Chemistry "ASC", see here.
2 possible pathways:

Master 2 ASC, a French national master's degree
OR
Master ASC, Erasmus+ Joint Degree, a 2-year programme with mandatory mobility leading to a double diploma. This choice is restricted to students who have been selected at the entrance of Master 1 by the ASC European Network. For full details, refer to the ASC website.