Scholarships for students from specific geographical areas:
Lille 1 University is involved as a partner institution in Erasmus Mundus External Cooperation Windows programmes, and scholarships are available at Master's level for nationals of the following countries:
International cooperation programs exist in Lille1 University. See the International Office website.

Grant search engine: find out on Campus France

all the opportunities to finance your studies according to your nationality.

Advanced Spectroscopy in Chemistry
12 Eramus Mundus scholarships are available for students applying for master 1 + master 2 (up to 35 000 euros for European citizens, up to 49 000 euros for non-Eu citizens - including monthly allowance, participation and travel costs). Apply here before February 28th, 2018: www.master-asc.org
Atmospheric Environment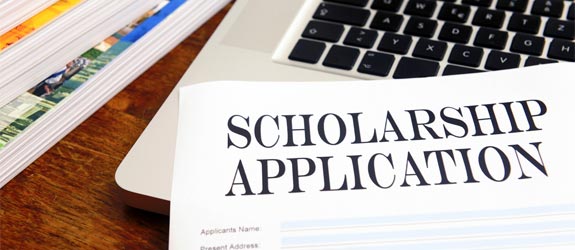 Fellowships (7000 euros/year [3500€ for semester 3, and 3500€ for semester 4 if semester 3 is validated]) granted by the Labex CaPPA are available for all nationalities. The fellowships are merit-based and open to students having the best academic records.
If you wish to apply for a fellowship, indicate so when filling the application form.
More information about fellowships on Labex CaPPA's website