Application procedure
All students (except students whose country of residence uses Campus France) must go through an application procedure.
Master 1
Prerequisites: the first year of Master PAC is targeting students holding a Bachelor of Science (i.e. 180 ETCS) or an equivalent Diploma in the following fields of study: Chemistry, Physical Chemistry, Biochemistry or Physics, with a good command of English (level B2 minimum).
Application files will be evaluated under the following criteria:
Educationnal background (diploma, transcripts)
Cover Letter
CV
Choice of 2nd year specialty (due to limited places)
Capacity (places) of the 1st year
Master 2
Prerequisites: applicants must be holding a Diploma worth 240 ECTS (Master 1, 4-year Bachelor, etc), with a good command of English (level B2 minimum). Admittance in a Master 2 rests upon a selection based on application and a potential interview.
Master 1 PAC graduates: when the first year is validated, admittance in one of the two specialties of the second year (in 2018-2019) will be by full right. HOWEVER, the specialty proposed to the student on the basis of his project will depend on:
Recommended choice units followed during the first year
Results during the first year
Capacity (places) of each specialty

Application Process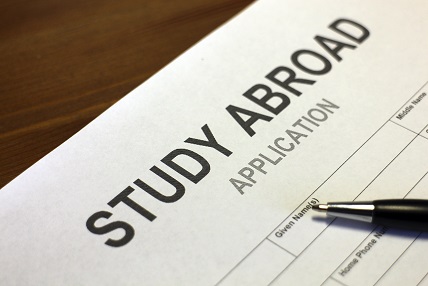 Applications must be done through the e-candidat platform or through campus France, depending on your situation.
https://ecandidat.univ-lille.fr/
Read the guide bfor applicants before you start the process
Specific online application process for the 2-year European ASC master with multiple degree
For admission to the 2-year course (M1+M2) European Joint Master "Advanced Spectroscopy in Chemistry" with scholarships, application session is open till March 3rd 2019. A second selection process (without scholarship) is open for all European citizens till May 31st. Apply here: http://www.master-asc.org/